Looking for the perfect getaway that combines breathtaking beauty and thrilling adventures, tailored just for seniors? Look no further than Branson, Missouri! Tucked away in the scenic Ozarks, this charming destination is a haven for elderly travelers seeking a memorable vacation. With its warm and inviting ambiance, Branson welcomes you with open arms, offering an array of senior-friendly activities that cater to all interests.
Scenic Tours
Branson's breathtaking landscapes and scenic beauty make it the perfect place for seniors to take leisurely sightseeing tours. Whether by boat, train, or VIP bus, various tour options provide easy access to the city's natural wonders. The Branson Scenic Railway offers a relaxing journey through the Ozarks, showcasing stunning views and historical landmarks. For those looking to enjoy the waters, a lake cruise on Table Rock Lake or a ride on the Showboat Branson Belle offers a delightful experience. These tours provide ample opportunities to enjoy the beauty of nature while comfortably seated.
Live Music Shows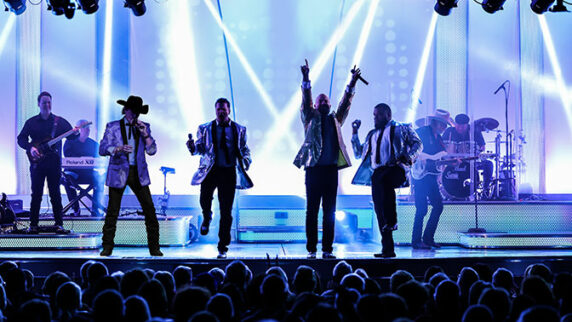 Seniors can enjoy diverse music genres, from country classics to Broadway-style shows, all presented in senior-friendly venues with comfortable seating and accessible facilities. Many theaters also offer matinee performances, allowing older visitors to enjoy the entertainment more conveniently. View shows in Branson by clicking here.
Historical Landmarks and Museums
Branson offers several fascinating museums and historical sites for seniors with an appreciation for history and culture. The Titanic Museum Attraction is a must-visit, featuring an interactive journey through the history of the ill-fated ship. Additionally, the Veterans Memorial Museum pays tribute to the brave men and women who served in the Armed Forces, providing a moving experience for visitors of all generations. These attractions allow seniors to reminisce, learn, and connect with the past.
Relaxation at Lakes and Parks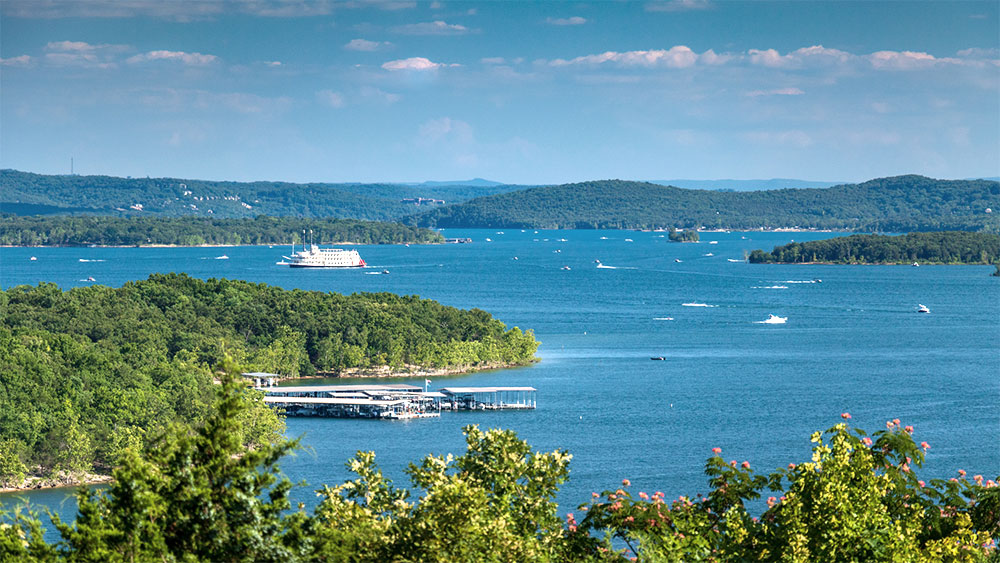 Branson's serene lakes and beautiful parks create a peaceful atmosphere for seniors to unwind and enjoy the great outdoors. Table Rock State Park offers walking trails, perfect for a stroll amidst nature. The nearby Dogwood Canyon Nature Park provides a tram tour for those who prefer a more relaxed exploration of the picturesque landscapes. Seniors can take in the beauty of Branson's natural wonders without strenuous physical exertion.
Senior-Friendly Dining
Branson's culinary scene caters to all palates, with many eateries offering senior-friendly menus and accommodating staff. Seniors can savor many delicious meals, from homestyle comfort food to fine dining experiences. Several restaurants also provide early bird specials, making it more convenient for seniors who prefer to dine early in the evening.
Craft and Antique Shops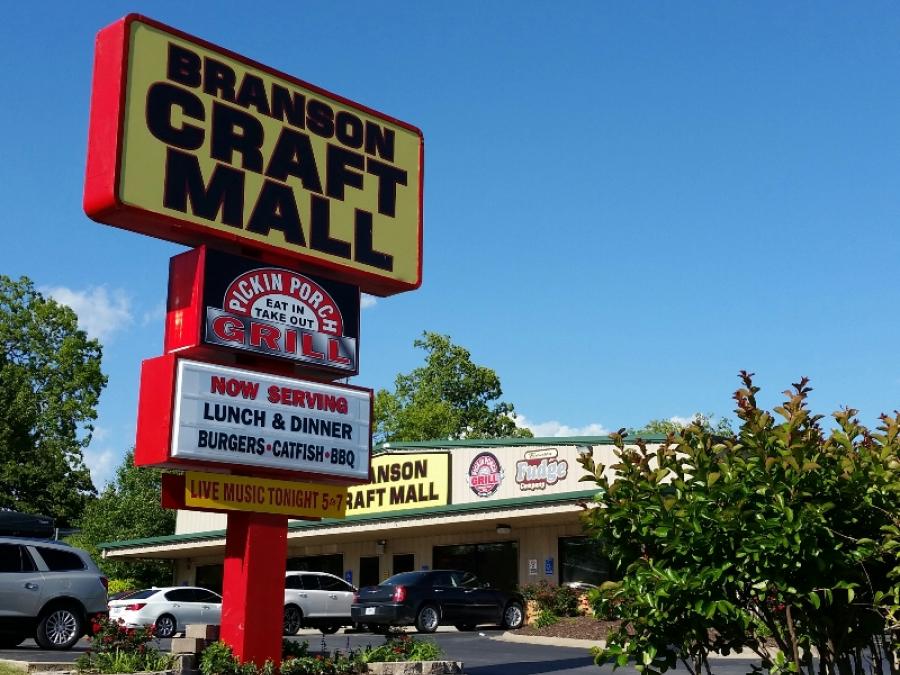 Branson has many craft and antique shops where seniors can enjoy leisurely shopping and find unique treasures. The historic downtown district and Branson Landing are ideal spots to explore charming boutiques and find one-of-a-kind souvenirs to bring home.
Branson, Missouri, offers an unforgettable experience for elderly travelers seeking entertainment, relaxation, and exploration. With its scenic tours, live music shows, historical landmarks, and senior-friendly dining options, Branson caters to the needs and interests of seniors in every way possible.

A trip to Branson promises a delightful adventure filled with cherished memories that will be treasured for a lifetime. So, pack your bags and get ready to embrace the charm and warmth of Branson!