Branson has plenty to offer beyond the usual tourist hotspots. This guide will unveil Branson's hidden treasures, from secluded hiking trails and local art galleries to thrilling outdoor adventures and lesser-known historic sites. Prepare to embark on a memorable journey that will give you a deeper appreciation for this vibrant destination.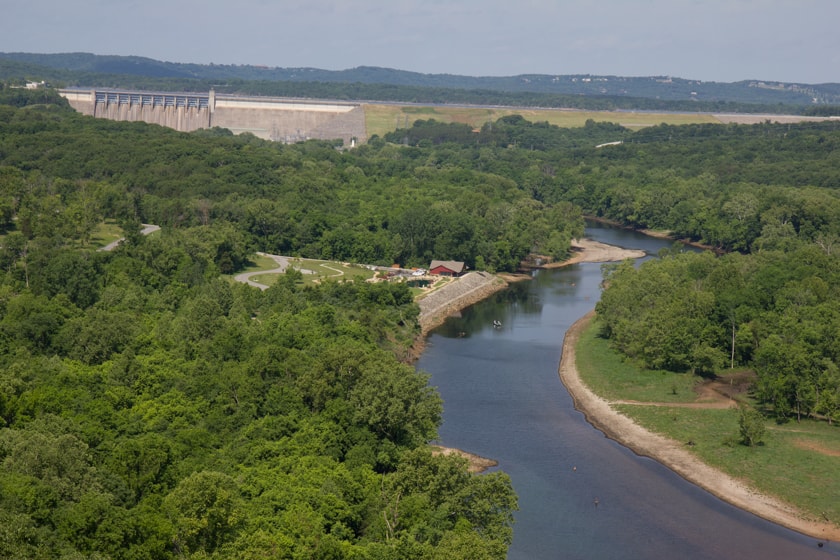 Exploring the Branson Backcountry
Mark Twain National Forest: Discovering secluded hiking trails, scenic drives, and camping spots.
Ruth and Paul Henning Conservation Area: Enjoying nature trails, birdwatching, and picnicking.
Busiek State Forest and Wildlife Area: Embarking on a wildlife-watching adventure or horseback riding.
Unique Museums and Historical Sites
Ralph Foster Museum: Delving into the history and culture of the Ozarks.
Bonniebrook Historical Society and Kewpie Museum: Discovering the works of Rose O'Neill, creator of Kewpie dolls.
Shepherd of the Hills Historic Homestead and Outdoor Theater: Immersing yourself in Branson's rich heritage and storytelling traditions.
Outdoor Thrills
Off-Roading and ATV Adventures: Exploring rugged terrain and off-the-beaten-path trails.
Zip and Slide Adventures: Soaring through the treetops on zip lines and enjoying adrenaline-pumping rides.
Local Art and Craft Scene
Branson Arts Council and Art Galleries: Admiring and purchasing works by local artists.
Craftsman Village: Exploring shops and studios showcasing handmade crafts and artisanal goods.
Paint-Your-Own-Pottery Studios: Unleashing your creativity and crafting personalized souvenirs.
Culinary Delights Beyond the Main Strip
Farm-to-Table Experiences: Visiting local farms, farmers' markets, and farm-to-fork restaurants.
Ethnic Cuisine: Exploring the diverse flavors of international restaurants and food trucks.
Craft Breweries and Distilleries: Sampling locally brewed beers and spirits in a relaxed atmosphere.
Scenic Drives and Day Trips
The Ozark Mountain Highroad: Winding roads offering breathtaking views and hidden gems.
Top of the Rock: Visiting the stunning nature reserve and enjoying panoramic views of Table Rock Lake.
Branson Scenic Overlook: Located on the north side of Branson on Highway 65, the Branson Scenic Overlook provides a picturesque view of the city and the surrounding Ozark Mountains.
Off-Season Adventures
Winter Wonderland: Embracing the charm of Branson during the quieter winter months.
Spring Blossoms: Witnessing the vibrant colors of blooming dogwoods and redbuds.
Fall Foliage Road Trips: Exploring the scenic countryside as the leaves change colors.
Don't forget to check out Branson.com, your ultimate resource for show tickets and attraction passes, and we also have you covered if you are looking for a Branson Vacation Rental! We can assist you in crafting an unforgettable itinerary that includes these off-the-beaten-path adventures. Get ready to create lifelong memories as you delve into the secret corners of Branson, where the magic of discovery awaits at every turn.